,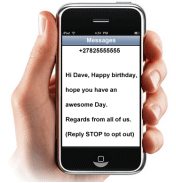 Send personalised SMS from your PC to your clients or members mobile phone. Replies from recipients are sent back to your email address, ensuring effective two way communications.
.
We are the preffered SMS provider for Jonas Club software.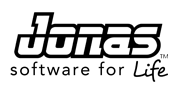 CONTACT
.

Email: dave@optionads.co.za

Cell: 082 567 0700

Fax: 086 686 0288

FEATURED PRODUCTS

Send a pre-recorded voice clip to multiple cell phone mail boxes.

Company CEO's can send all staff members holiday wishes, or thank staff for their hard work at financial year end.

Click here

for an example

.